How to Become a Telecommunications Engineer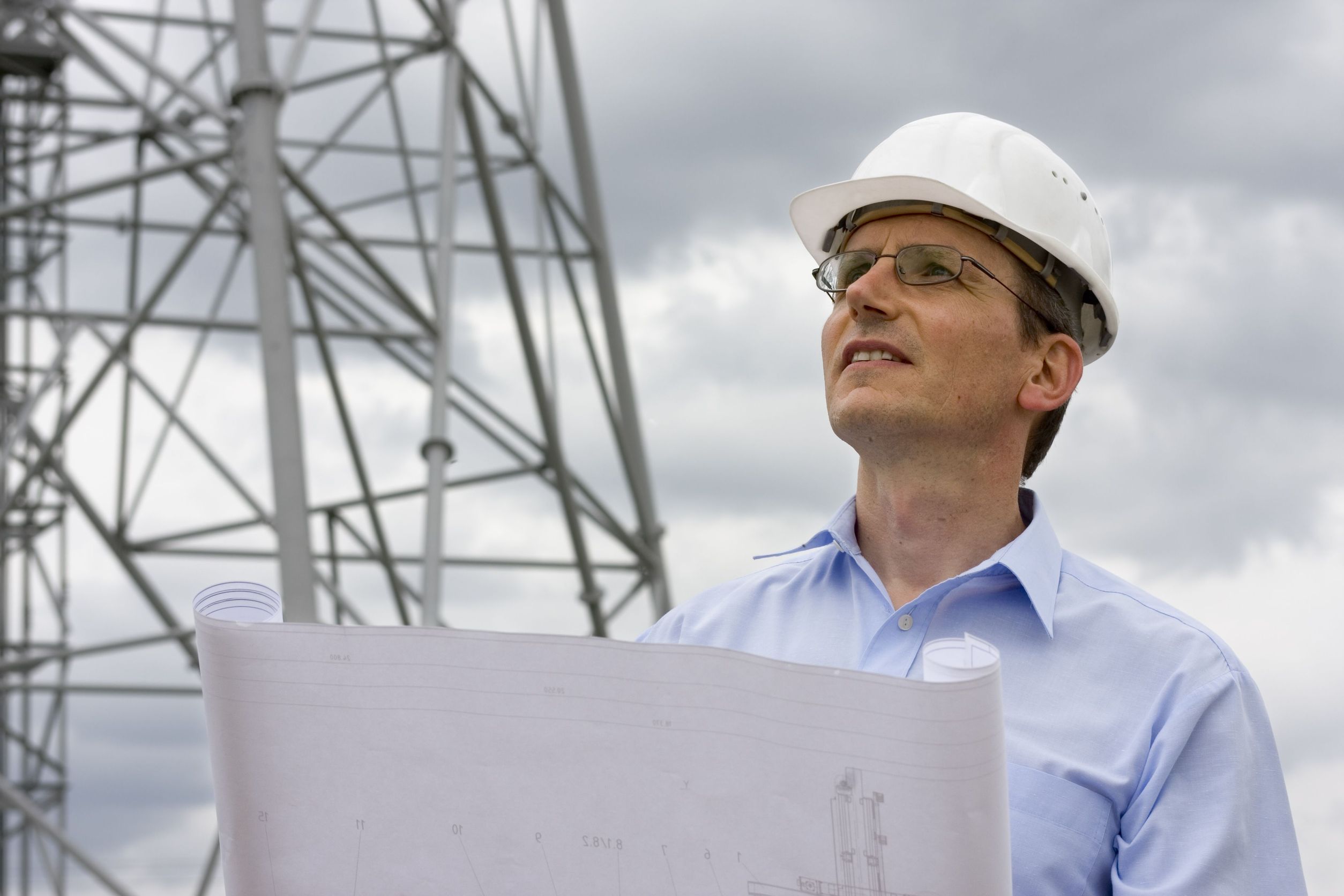 The steps to become a telecommunications engineer
With 5G standards in the works and around 20.8 billion connected 'Internet of Things' devices in use by 2020, telecommunications engineers have never been more needed. Now that we know what telecommunications engineering is, it's time to find out how to become one.
Going to college is a requirement for many jobs and certainly opens doors within telecommunications engineering. And because the discipline covers so much ground, fieldworkers typically graduate from a number of broader study programs. According to Academic Invest, Here are some of the programs typically associated with telecommunications engineering jobs:
Computing;
Database engineering;
Electronic and Communications Engineering;
Electronic Engineering;
Computer science;
Mathematics;
Physics; and
Telecommunications.
This wide range of specialist knowledge shows how important it is for companies in the telecommunications sector to employ engineers who work on both hardware and software. Some universities have their own telecommunications engineering programs; for example, the University of Sydney offers a program in this discipline as part of its electrical engineering degree, and the University of Texas at Dallas offers a bachelor of science in telecommunications engineering.
It is important to note that telecommunications engineering does not require a postgraduate degree, although it might help your status in the future. The profession may, however, require licenses or certificates, and some employers may require a professional engineering designation.
The steps to receive a PE designation are as follows:
Earn a four-year engineering degree from an accredited engineering program;

Pass the Fundamentals of Engineering exam;

Complete four years of progressive engineering experience under a PE; and

Pass the Principles and Practice of Engineering exam.
Whether this designation is necessary or not, being a "professional engineer" could offer the potential for more opportunities and income in the future.
What are you going to do?
In the 5G Industrial IoT article "What is telecommunications engineering", we explained what telecommunications engineering is and what an engineer could do in the discipline. There are several other tasks for the position, provided by Academic Invest:
Carry out site surveys;
Provide technical advice to colleagues and clients;
Find creative solutions to problems identified in network designs;
Analyze and interpret data;
Travel to meet suppliers, customers and colleagues; and
Trial designs.
These career requirements show that a successful telecommunications engineer is analytical with strong math skills, a problem solver, and an effective communicator.
What sectors could you work in?
Telecommunications engineers are needed in almost every industry, thanks to increased reliance on the internet and the ability to communicate in a globalized economy. Here are some specific businesses and fields that telecommunications engineers work in, according to the University of Sydney:
Telecom providers such as Telstra, Optus Unwired, Vodafone, AAPT and providers such as Motorola, Sony Ericsson, Nokia, NEC;
Computer companies such as Microsoft, IBM, Google;
Telecommunications security, standards and regulations;
Network management;
Research in telecommunications and application of this research to CSIRO, NICTA and universities;
Multimedia and information technology companies;
Design of telecommunications equipment and apparatus; and
Military and defense applications.
Gain
Telecommunications engineering is no exception to the potentially high annual income of engineering professionals.
Payscale provides specific statistics on the income of telecommunications engineers based on their years of experience.
The median salary level for Americans working in the related group of electrical and electronics engineers, as defined by the U.S. Bureau of Labor Statistics, is $95,230 per year, according to 2015 statistics from the bureau. IT architects earn $100,240 per year and the profession predicts employment growth of 9% between 2014 and 2024.